FAQ
FAQ from Pumay Aluminum
Pumay Aluminum industrial electronic equipment enclosure industry covers almost all products and processes, and we provide the most professional one-stop service. If you haven't found the answer you're looking for on our website, we hope the list below is helpful. If you still cannot find an answer to your question, please feel free to contact us.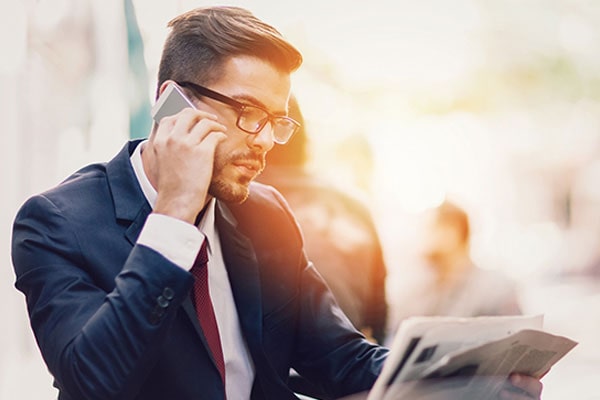 What kind of payment way could you accept?
We have Paypal, T/T, Western Union, Bank transfer, Alipay, and Escrow.
what kind of format is available for the drawing of the cutout?
We Prefer CAD cutout drawings, if you do not have CAD, PDF is also okay for us.
How much cost if the goods are cut to different lengths, cut out, and changed color?
The price will depend on how long the box is, what shape the holes are, and how many holes on one box, also your qty. Usually, our MOQ is 30 pcs when you need customization.

We want to drill holes & silkscreen on this item. How much does it cost?
Please send our drawing of the printing & cut-out or tell us the quantity, shape and position of the holes so that we can quote for you.

Can we just get 2-3 sample pieces of this item with cut-outs?
Our MOQ for customizing this item is 20/ 50 pcs. We'll quote the cost for making customized samples and the shipping cost & delivery day for it. After you've got the sample and confirmed it, we'll go on processing the rest of the product.
What can we do?
Apart from selling enclosures, we also provide customized services. Including making a new mold for OEM, cut-out, changing the length of the aluminum enclosure, changing the color of our boxes, silk screen printing, making sticker/ silica gel edges/ PVC label/ acrylic plate, laser carving (engraving), sandblasting, product polishing, wire drawing.
Why does the shipping cost so much for some items in your store?
Please contact us for a reasonable shipping cost.
Could you give discount on the products if we buy more pieces?
Yes, we can.
Can you provide samples for free?
Not every item sample is free. The customer should undertake the shipping cost.
How long is the delivery time?
It usually takes 12-15 days for production.


What kinds of products does your company supply?
We supply electronics plastic enclosure (standard/ non-standard enclosure, hand-held enclosure, desk-top enclosure, wall mounting enclosure, waterproof enclosure, din-rail enclosure, RFID reader enclosure, Router enclosure, LED driver power supply enclosure), aluminum enclosure, iron box and terminal blocks.
For silkscreen colors in the design, how to confirm the color?
We prefer receiving the sample by express delivery.

how do ship the boxes?
Can ship by DHL, FedEx, UPS, TNT, and EMS. Sample parcels can ship by China Post Aie Mail, ePacket, and Y-W special line.
what customization can do for the box?
we can do anodized, anodized coloring, polishing, powder coating, brushing cutouts, and customizing length. If they existing mold can't use, we can create mold.
what's the price for batch production?
It's according to the length, the quantity, and the complexity of customization.
Screws and box suites?
Yes, box package and end plate and screws.
Message
If you have any suggestions or question for us.Please contact us.