PUMAY FACTORY
Pumay Factory
The plant area of 4500 square, and is located in the Aluminum capital of China, Foshan. The industrial park is fully equipped with a one-stop service. Ensure efficient and high-quality processing and production.


We provide industrial electronic equipment enclosures, such as digital communication equipment, medical equipment, industrial control equipment, monitoring, security, vehicle terminals, control box, rail transit, outdoor electronic equipment, signal receiving equipment, etc. One-stop industrial electronic equipment enclosure services. such as mold design, and manufacturing. Enclosures template customization and mass customization services.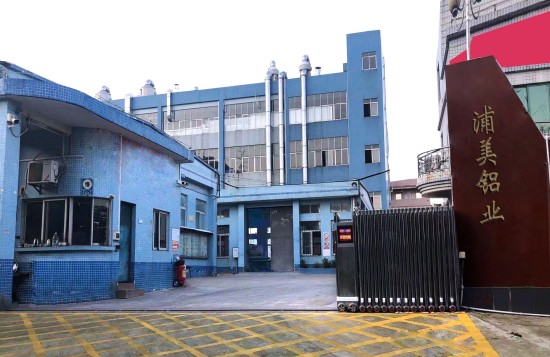 Equipment is complete, the production has a guarantee!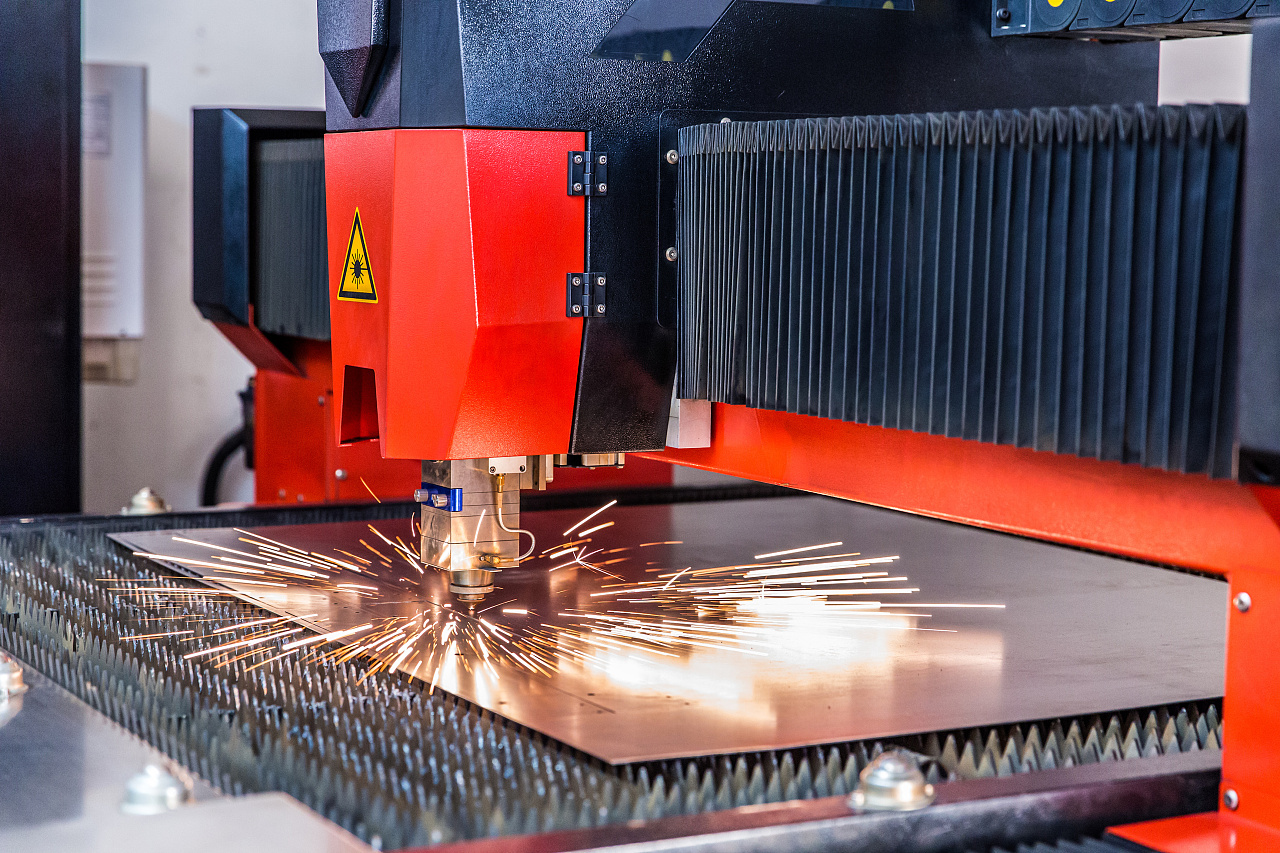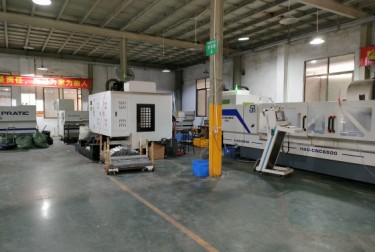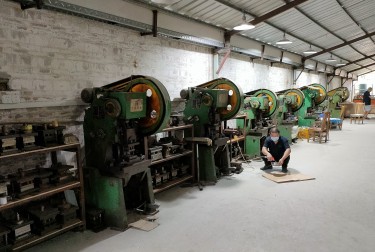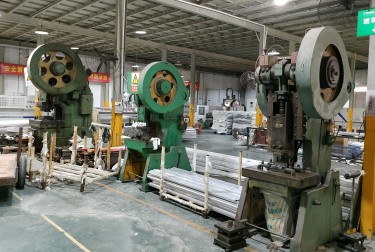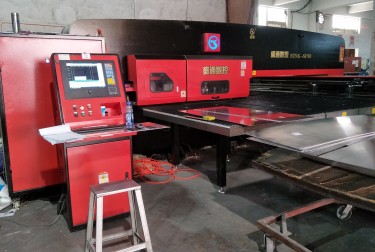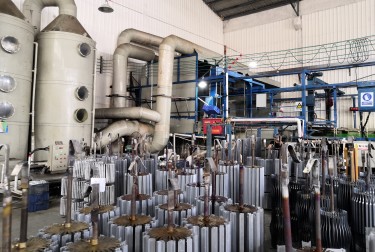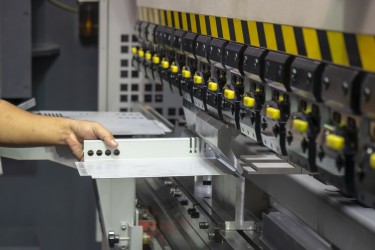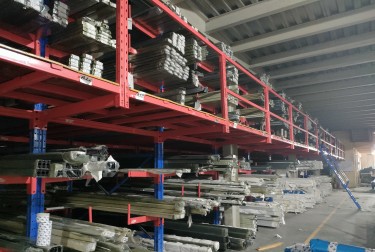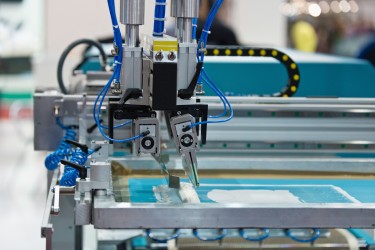 Message
If you have any suggestions or question for us.Please contact us.