PUMAY PRODUCTS
ABOUT PUMAY - MANUFACTURER OF ELECTRONICS & INDUSTRIAL ENCLOSURES



PUMAY manufacture and retail a wide range of high-quality and customized standardized enclosures. We offer a variety of electronic industrial enclosures: aluminum extruded enclosure, amplifier enclosure, die-cast aluminum box, 19-inch aluminum chassis, industrial chassis, sheet metal chassis, CNC precision-machined products, etc...

We Focus on customers' concerns, provide competitive modeling structure solutions and services, continue to create the greatest value for customers.

Pumay Aluminum Electronic Enclosures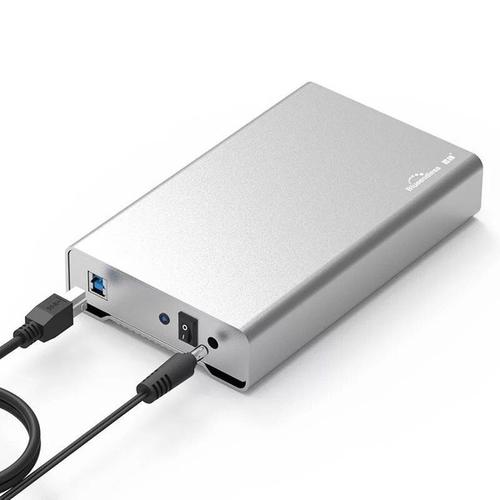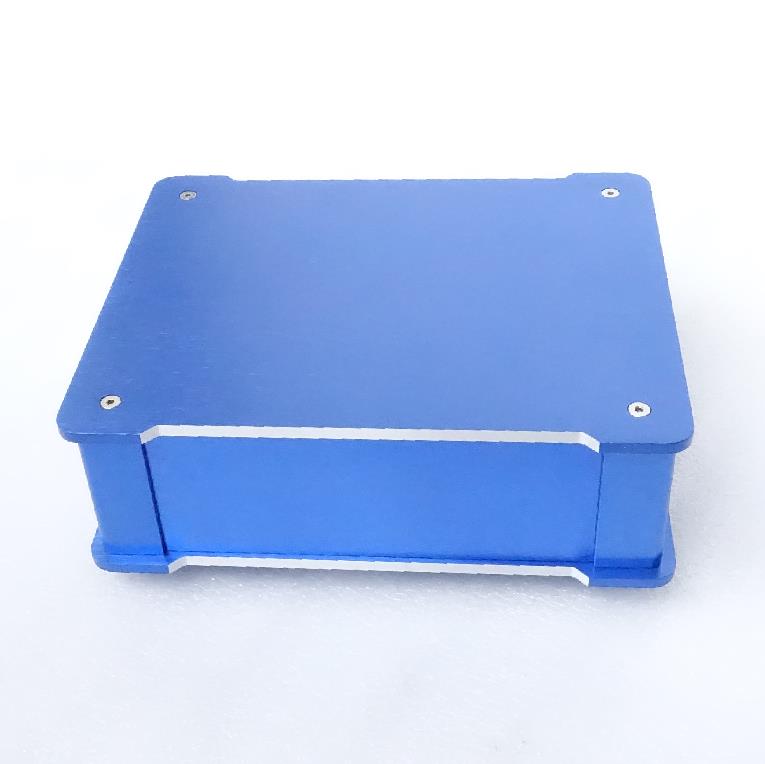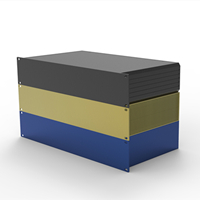 Extrusion Enclosures Amplifier Enclosure 19inch Rackmount Chassis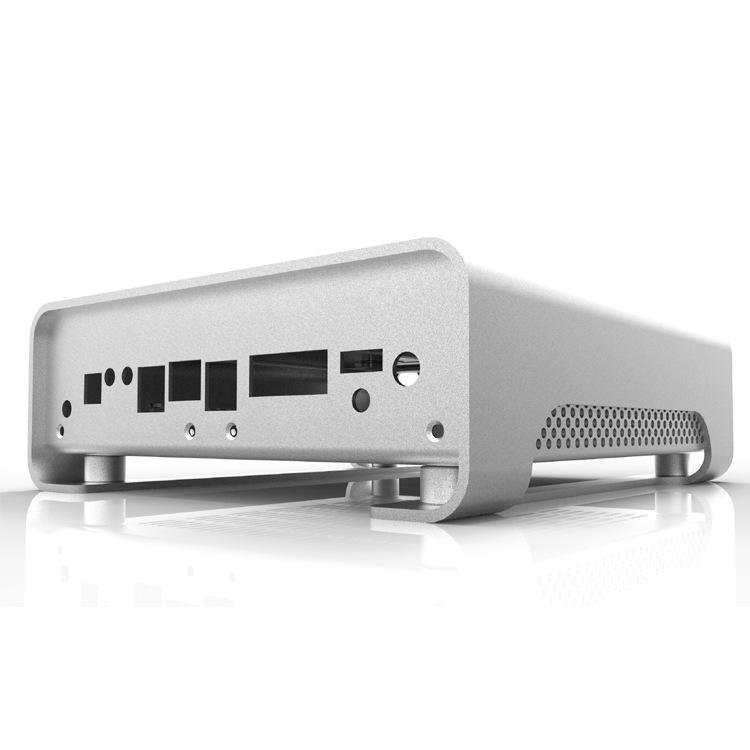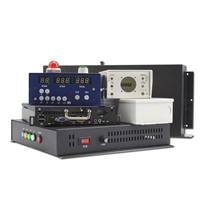 Instrument Chassis Metal Box Waterproof Enclosure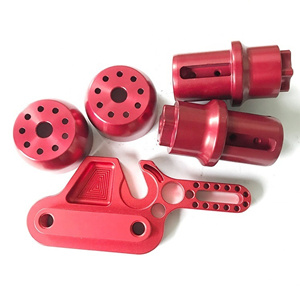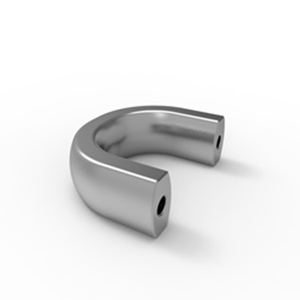 CNC Precision machined parts die-cast enclosure hardwares








Design is in the details

Despite the aluminum enclosure being a simple and ubiquitous box, each brand has subtle differences in design, material, and construction that
you may only notice subconsciously. Our box may not look different on the outside, but as soon as you hold it on hand, you'll understand what
they have become our go-to enclosures.

1. Over 1000 different size models 2. Light & Good Radiating

More than 1000 models of different sizes, assembled in many types, Light makes the equipment more convenient, good radiating help
Help you find the right enclosure. equipment Keep working longer





3. Made in Foshan of China 4. Finish Super Beautiful

Foshan is the aluminum capital of China. Occupy geographical advantage. Hold in Hand, feeling good helps you find the right enclosure.
10 years experience. Quality is our culture.
Pumay helps you save costs to get the nice products to Win-win you and your customer.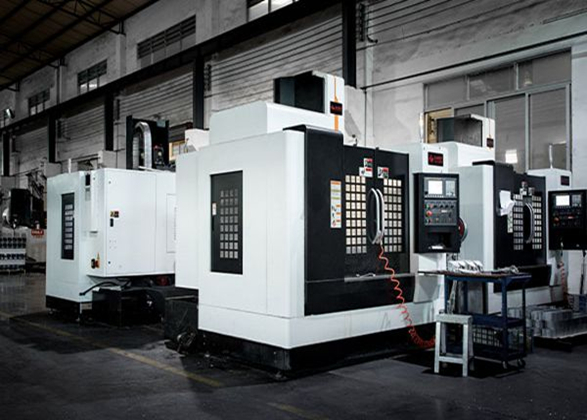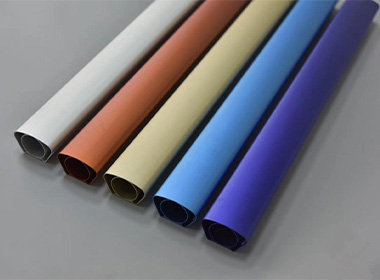 5. Design 6. QC

Design according to the real product After Process will check each size directly. Every step,
Designer design according to your PCB or other electronic parts to design. QC according to the drawings to ensure that the processing is correct.
Adjust the machine to ensure accurate dimensions






WHAT OUR CUSTOMERS ARE SAYING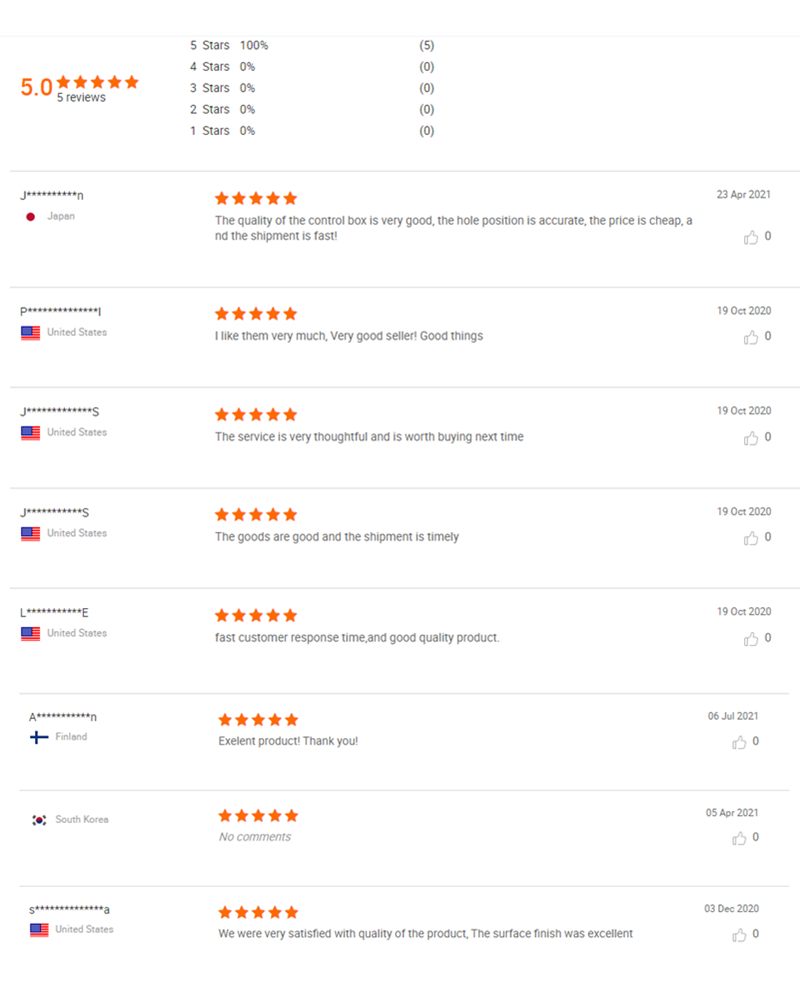 Stay in the loop

Be the first to know when new products drop and get behind-the-scenes content straight from Pumay's founder.


Message
If you have any suggestions or question for us.Please contact us.